About Florida's Property Management
Management Quote Inquiry
How much will your home rent for?
Thank you for considering our company to manage your investment property. We have a wide array of clients ranging from single family home owners that are relocating to other parts of the country to international multifamily housing investors. No matter your experience level in the landlord / tenant process we are here to help and have the experience and knowledge to assist your reach your real estate goals. If you are looking to have your home or multifamily apartment complex professionally managed please read through our landlord page for more information on our services and our company. With My Area Realty, Inc., you can be assured that you have found a professional company that is capable of managing your assets. Based out of Palm Beach County, Florida, we offer a full-service residential brokerage firm specializing in the Palm Beach multifamily housing market.
Eviction Help.
Many investors and homeowners come to us after they have become unsuccessful in evicting their tenant or want advice on how to begin eviction proceedings in Palm Beach County. We frequently take over properties that are in the eviction process or the landlord needs proper guidance to have their non paying tenant evicted in Palm Beach County. We will take over your non paying tenant or tenant under eviction at no cost to you (exclusive of Attorney and Court costs) while we begin the eviction proceedings through one of our real estate attorneys. Evictions can be tricky and a simple mistake on a three day notice can lead to additional costs which ultimately end up diminishing your return on investments.
*Click to see some of the of the properties we manage
Saeid Mirzadeh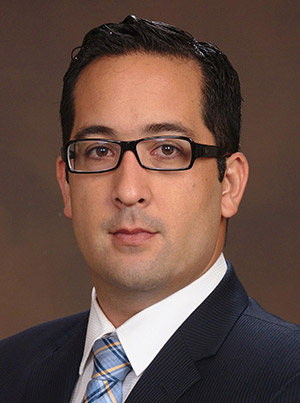 Saeid Mirzadeh is the broker for My Area Realty, Inc. Saeid has been involved in the multi-family housing sector in Palm Beach County for the past 13 years. His career has encompassed all sides of the industry as a real estate developer, landlord, general contractor, and Real Estate Broker specializing in the multi-family housing sector.  Saeid received his bachelors from the University of Florida and his Juris Doctorate from Nova Southeastern University's Shepard Broad Law Center. Saeid is a member of the National Association of Realtors, the Realtors Association of the Palm Beaches and the Florida Bar.
DISCLAIMER:Please note that we appreciate and try to serve all of our real estate clients with the upmost professionalism and knowledge through our real estate brokerage; however, although Saeid Mirzadeh is a licensed Attorney admitted to practice law in the State of Florida, My Area Realty, Inc is not a law firm and clients of My Area Realty are not to be considered Legal or Law clients of Saeid Mirzadeh unless a Legal Services agreement is signed by both the attorney and the client.
Glenn Gurvitch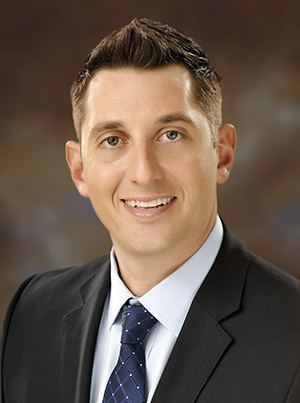 Glenn Gurvitch is well known and respected in Palm Beach County Real Estate and holds the title of Managing Director and Realtor for My Area Realty, Inc. Glenn is focused on international investors, Palm Beach County multi-family investments, property management, client relations and manages a team of licensed agents. Glenn is also a member of the National Association of Realtors, a member of Realtors Association of the Palm Beaches, a Licensed Sales Associate and a Licensed Residential Contractor. Frequently covered and quoted by the Palm Beach Post, WFTV Channel 2, and the Miami Herald, you will see and read about Glenn as he lends his authority to these local media outlets. Glenn is highly knowledgeable about industry trends and the communities throughout
Palm Beach. On a daily basis, he handles all new landlord and tenant inquiries, eviction processing, maintenance and new leases. Originally from New York, New York, Glenn studied at the University of Florida and received a business degree in 2002. From there he went on to build over 500 homes for TaylorMorrison Homes where he was named Builder of the Year.
Erica Kremer
Erica Kremer is the Marketing Director and office coordinator. Erica is an active member of the community and leads many of our community sponsored events and advertising campaigns. Her marketing efforts have pushed our brand name into the local communities and has made My Area Realty into a strong local brand.