Contact Us
---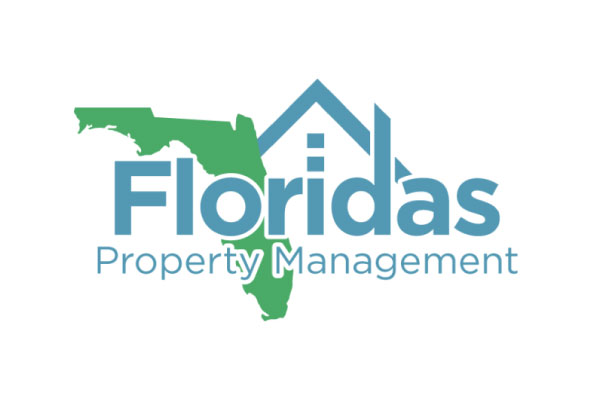 Thank you for considering My Area Realty DBA Floridas Property Management to manage or sell your multifamily investment property. Our company is focused primarily in the multifamily sector. Our goal is to increase your return on investment through our hands on management approach. Whether you are a single family homeowner moving out of town that needs to get your home rented quick or a large real estate investor with multifamily assets our company is ready to manage your property. We handle all marketing, leasing, screening, repairs, monthly oversight of repairs, landscaping and pool service. All monthly rent payments are paid to our owners via EFT direct deposit with a monthly statement and an additional year end statement for your accountant. All leases are custom made to your property by an attorney. With over 5 million rental dollars paid to landlords in Palm Beach County and Broward County we are ready to handle your investment.
---
Floridas Property Management
Phone: 561.516.5283

8461 Lake Worth Road #245
Lake Worth, FL 33467
"Christy B. is a great former client of ours. She purchased her property in 2010 and called us to manage her home after she remodeled the house. We placed a qualified tenant in the rental property for 3 years until she decided that she wanted us to sell the home. We thank you for the opportunity for allowing us the the chance to assist you in achieving your real estate goals!"
- Glenn Gurvitch, Manager